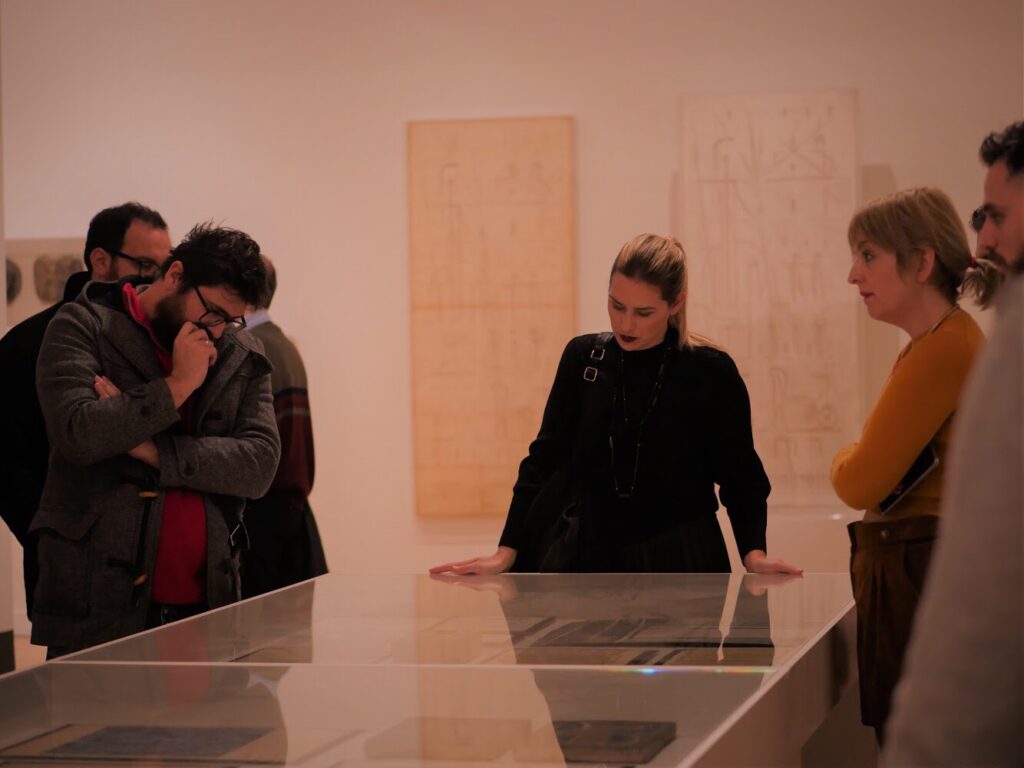 During the first 3–4 years of our company, I was so much busy. I was constantly after a deadline, a project, a client, a crisis. I didn't have time to do any thinking. I didn't believe that I needed to. After all, I was thinking about the business all the time.
Then, my business partner and I decided to find some quiet, undisturbed time on our own. Whenever we had the opportunity, we devoted some morning time for coffee, breakfast and discussion. Some great brainstorming took place during those mornings. But it was not enough. Not systematic, nor structured. Also, nobody else knew about our discussions and decisions, as we rarely had the time to debrief with the rest of the team.
If this is the way you do strategic thinking in your business, you are in trouble.
Sooner or later, someone in the market will notice. If you don't do some serious thinking, they will. Most probably, it won't be long until they put you out of business because they outhink you.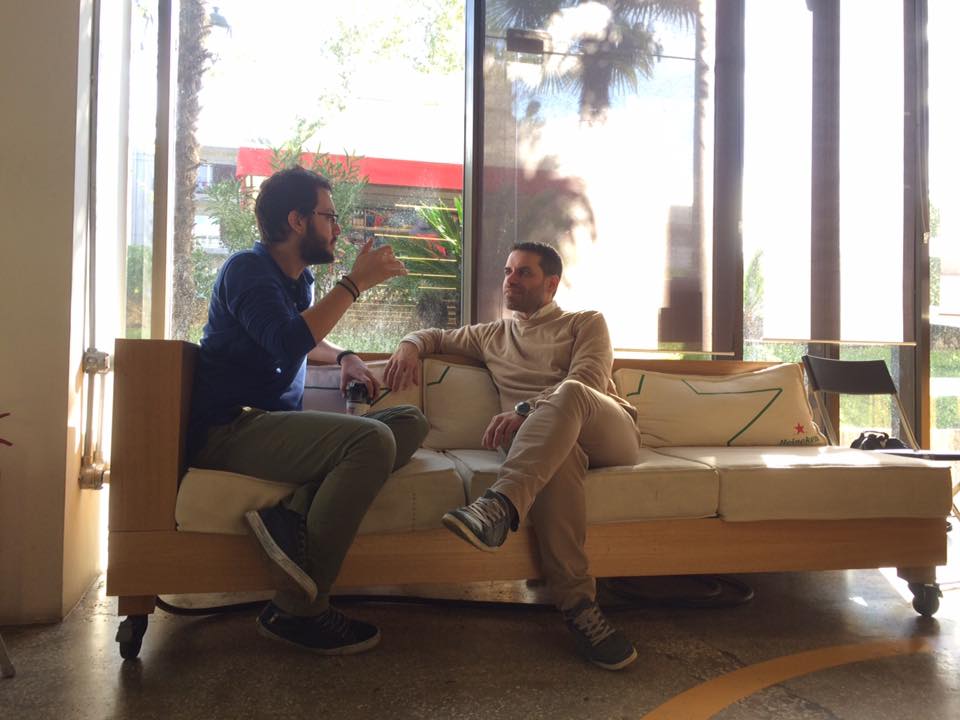 I truly believe that strategic thinking needs to become a core company process. Devoting time on a systematic basis. Involving the right people. Focusing on the right problems. Making thinking a habit across the organization.
Here is where Scaling Up has worked like magic for us (again). With its proven processes, structure and tools. I will devote a couple of posts to explain how. Because I've seen how strategic thinking became a routine part of our operations. I know how it can be facilitated. I know that it can be taught.
The number one, most important step to take is to put aside enough time for strategic thinking. To block time in everyone's calendar. To switch mindset from "let's think about this whenever we find some time" to "let's think about this in the next regular calendar slot that we are keeping aside for this purpose".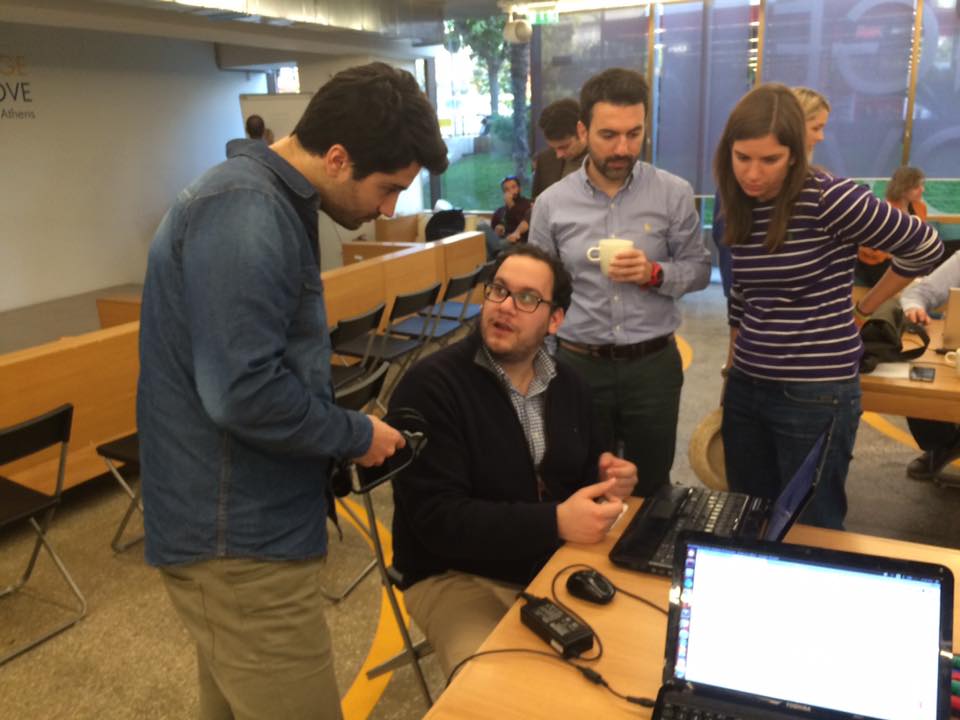 Having said that, I think that if you ask our senior team, they may probably complain that we devote too much time in thinking and less in doing. I am not sure that this is true. Let's go through the numbers:
Once per year, the executive team of the company devotes at least 1 day in thinking about our goal for the next year and outlining the most important priorities to go in our annual plan.
Every three months, the executive team puts aside 2 full days in quarterly off site meetings. We devote one day on reflecting on our progress and where we stand as a company (and as a team). Then, we select our top priority for the next three months and brainstorm a lot about how we will achieve it.
Every month, we have a full day management meeting, where lots more people from the company participate. The executive team discusses about the monthly progress and results, delivers all-hands training sessions on topics of relevance to everyone in the company, and then devotes an afternoon with select team members to brainstorm about particular problems that we need to solve.
Every week, a Strategy Council of 90 minutes takes place. This is a meeting of the business partners and (whenever necessary) external experts. We brainstorm about how we need to respond to what happens to the market. We develop the strategy briefs that the senior team then develops further. We review financial progress and give advice to the CEO wearing the hats of the shareholders.
I will also factor in two meetings that we organize every year with an external advisory board. There, we present the progress of our annual plan to some high-caliber external CEOs. This takes about 5 days in total every year, if we also count the time we need to prepare our plan, put a coherent story together, present and discuss it with the board, and then debrief internally.
Overall, I would say that we spent about 35 days every year in strategic thinking of various forms. Out of the 250 working days that a year typically has, which is a bit less than 15% of our time. Makes me wonder: is this enough to keep us ahead of competition?