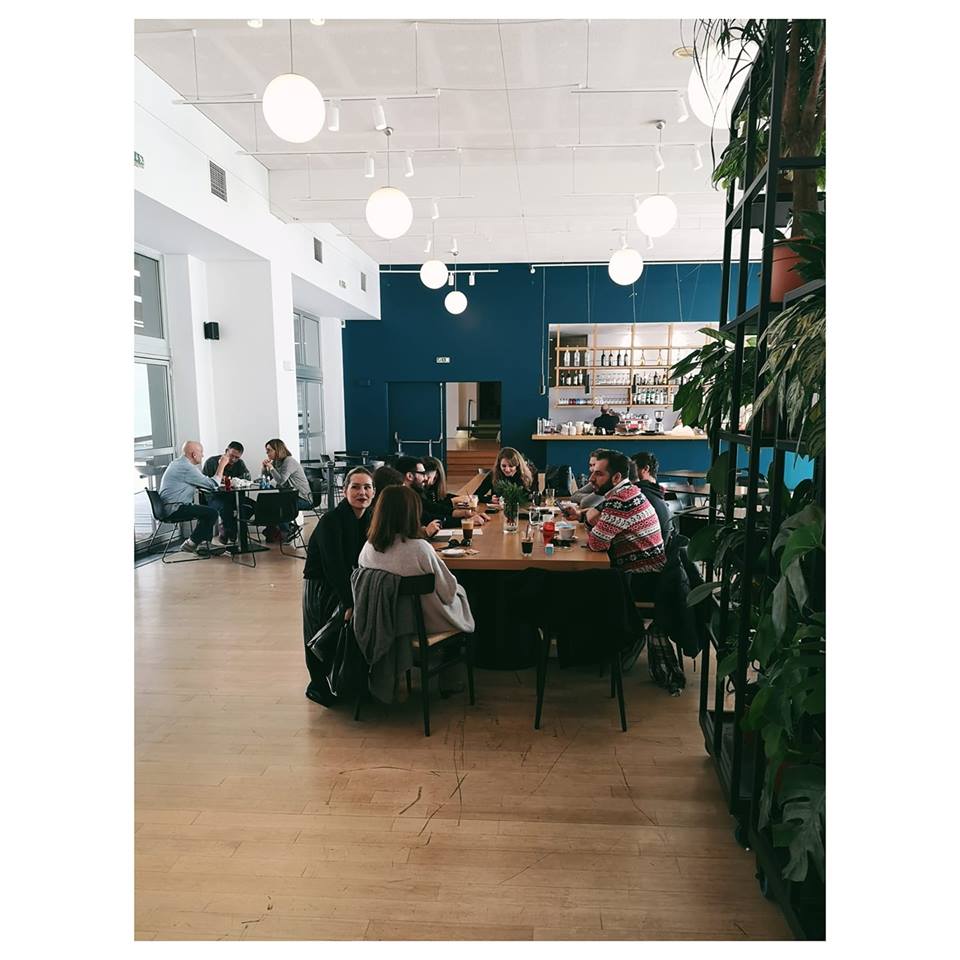 May 2018. In Crete, enjoying Open Harvest once more. Small groups of people, getting lost in secret corners of Chania's medieval town. Learning about how you tell data stories, using only 6 words. My work-group is busy developing their own stories, describing what their work is about. I look back on my journey since 2008 when Agroknow was born. In 6 words: "Island boy on discovering best self". I smile.
It's October 2018. The digital era of agriculture and food is already here. Technologies, applications and businesses are testing new ways in which traditional workflows and value chains can be disrupted. The landscape is rapidly changing around us, but we remain focused on our initial promise: helping scientists enter the digital era of agriculture. All over the world, in the private or public sector, in organizations large or small, in grand or day-to-day problems. We help bridge the gaps between the digital promise and the realities of performing science, doing business and designing policy. We are continuously evolving, experimenting, discovering "the best version of ourselves". I find myself smiling again.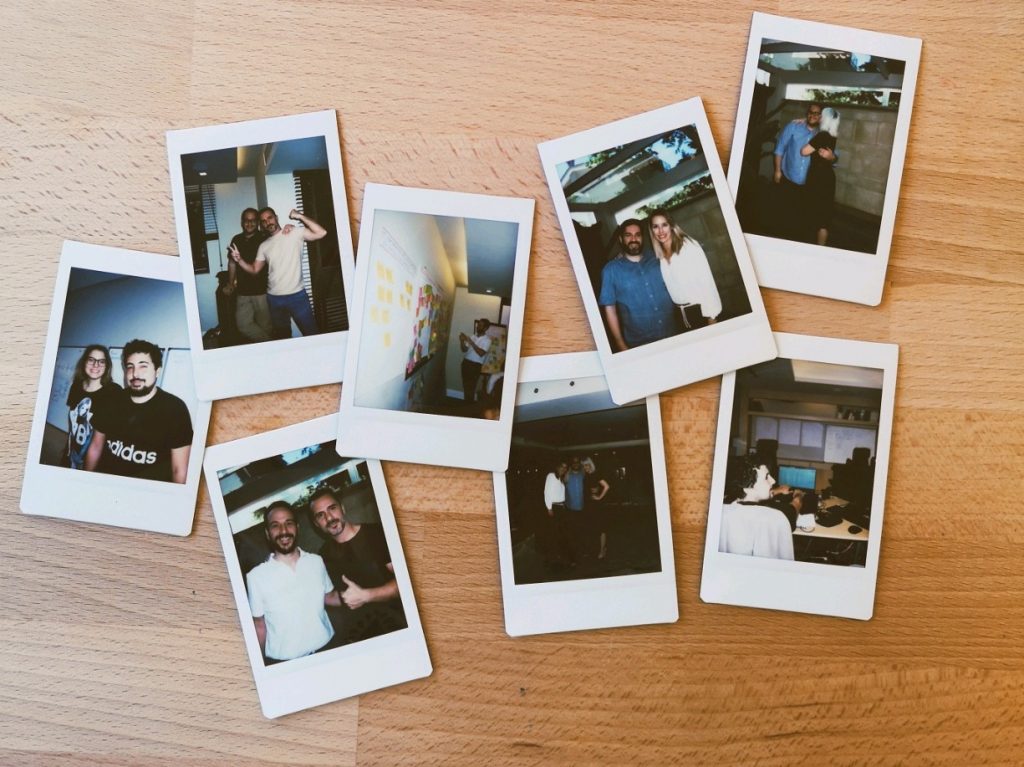 Because that's who we are. A unique company that has always been at the crossroads of technology, data and agriculture. Aiming for major achievements, making plenty of mistakes, and learning lots of valuable lessons that have made us better at what we do. Never afraid to leave our homeland to make journeys to every corner of the world, wherever scientists working with technology and information needed guidance and support. With an enthusiastic, diversely talented, team who creates the right blend of expertise for the challenges our clients and partners face. And now, we find ourselves entering a new era in Digital Agriculture — introducing the new era of Agroknow to the world.
For more than a decade, our team has been traveling around the world to support organizations and projects dealing with the pressing challenges of agriculture and food. This autumn, we set sail for more adventures, eager to solve new problems and share what we've learned with everyone.