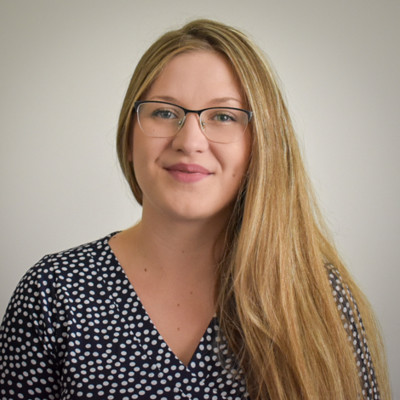 Very often, I look back and realize that this pandemic got me very much interested into the digital transformation that COVID-19 has brought to the food sector. I wanted to better understand the impact that it had to all food industry stakeholders. This is why I have proactively reached out to many software companies that serve this sector, meeting so many interesting people at different roles.
It was my pleasure to meet Tara Wilson, Director of Product Development at Corvium and a fellow food safety aficionado. I asked Tara what she believes the future holds for the food safety and how an information technology company like theirs is adapting to this changing environment. What I like about Tara is that she grew within the company and has followed closely the evolution of their digital platform.
As a mater of fact, she first joined the Corvium team to build and launch the CONTROL-PRO Reporting & Analytics module. Since then, she has since continued to grow as a leader, within a Product Development team that offers a very sophisticated solution for remote monitoring and management of food safety operations. Now, having over 10 years of experience across both technical and strategic roles, Tara continues to fine-tune the ability to help teams be collaborative, organized, and adaptable.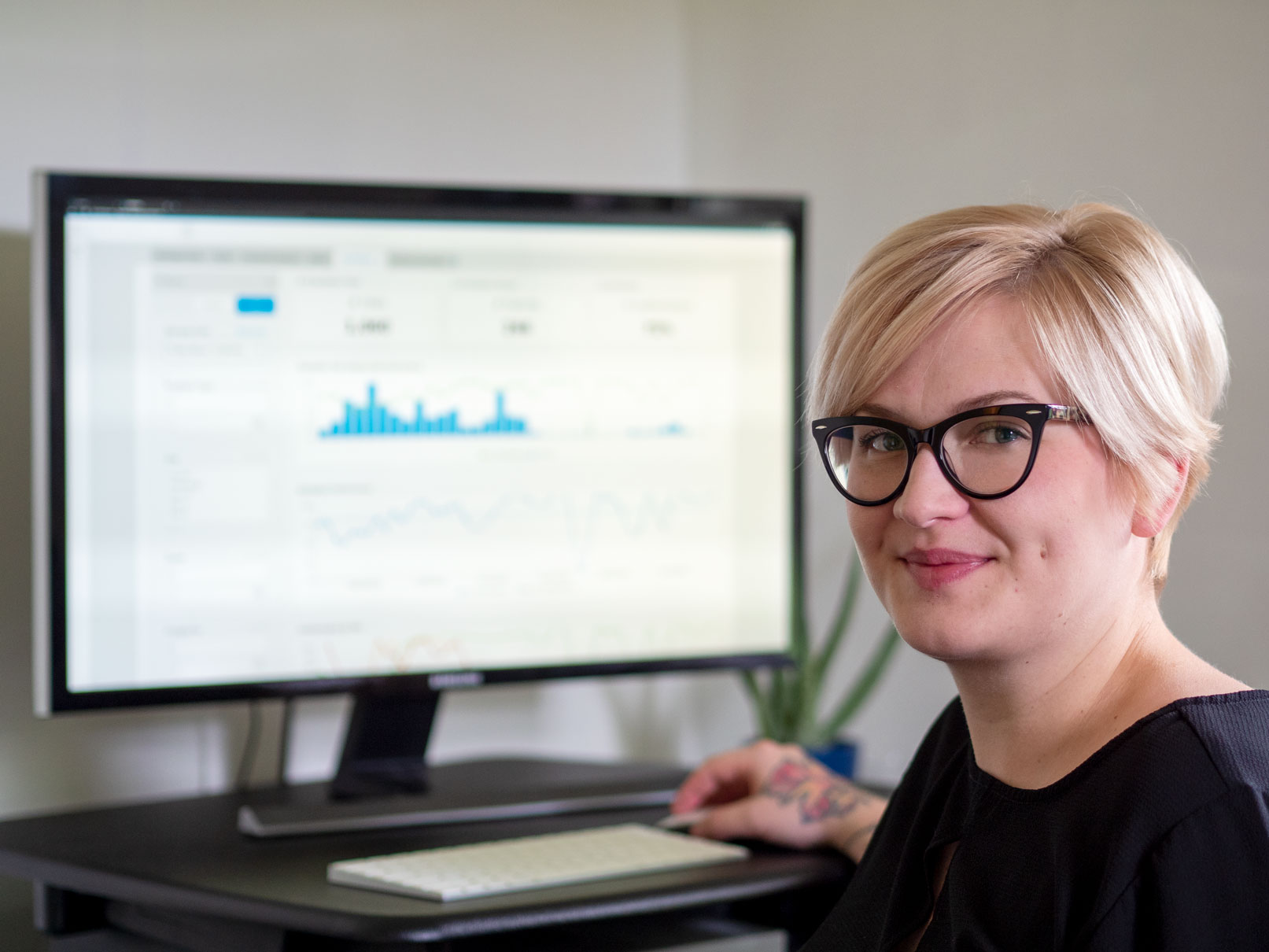 Tara, what is your opinion? Which changes do you see coming in the market?
This is the brink of an exciting time within the food safety profession. We are seeing the start of the digital transformation that will modernize the very traditional legacy of food safety management. COVID-19 has certainly fast-tracked the need for shifts in leadership that are necessary to help protect people and the businesses they support. The next 5-10 years are going to be a revolutionary time in food safety history. We will see the combined requirements to keep people safe, connected and informed, while doing so remotely through modern technology.
What do you hear from your clients? Which needs are they highlighting during this period?
Our clients often express the need to see all of their operations in one place, including environmental monitoring, food product testing, sanitation management, conformance & compliance tracking. Leaders are realizing that they need to make strategic decisions around enriched data sets that help connect the dots between all of these functions. It's exciting to hear organizations highlight how they're continually looking to improve their food safety culture and use of data to achieve greater insights and improvements.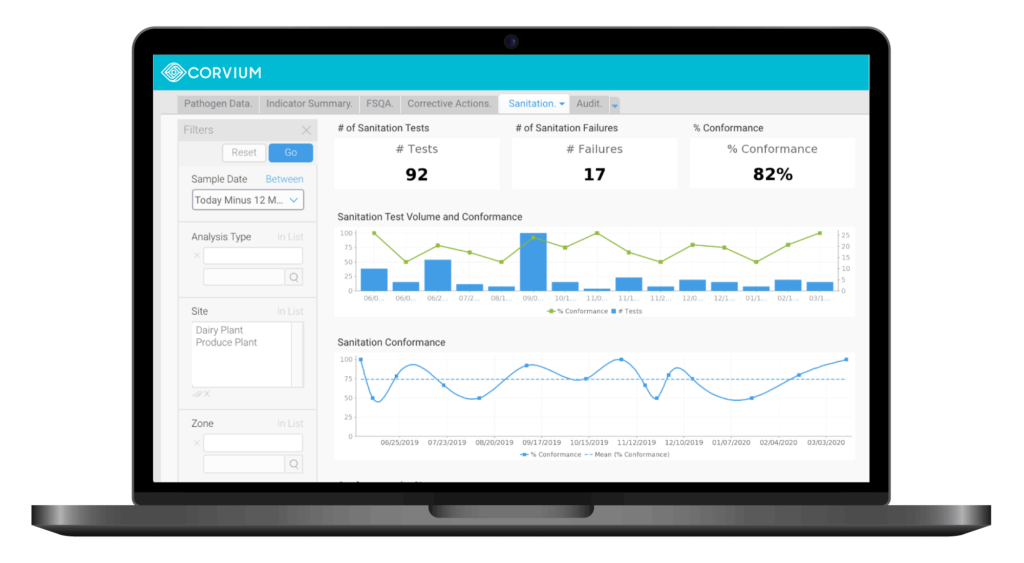 How do you respond to these needs? What is your company doing differently to serve your clients better?
We are expanding horizontally across the food safety, quality and regulatory functions to keep pace with the exponential explosion of Environmental Monitoring Programs (EMP), product quality and sanitation testing & verification, as well as protocol changes (many driven by the COVID-19 crisis) for people and food.
We are unique in our ability to unify all of these data sources into one platform for analytics, reporting and alerting. This enables our customers to gain new insights into the food safety practices, as well as accelerate reaction time to issues before they adversely affect the business or customers.
In your opinion, what is the digital technology that will be more extensively adopted by the market during the next 12 months?
We see an increasing demand for more correlative analysis capabilities. What this means specifically, for food producers from farms and ingredient suppliers, to processing and Ready-To-Eat (RTE) manufacturers, is a desire to become more predictive through the use of actionable data that is focused on directing food safety priorities. The COVID-19 crisis has amplified this need and added a new ingredient – the need for more remote access, monitoring, auditing and management of processes from a central location.
We will see leaders emerge who are able to collect, aggregate, integrate and analyze data in new and more efficient ways. While there is some hype around blockchain and AI, these capabilities will not arise overnight. We will continue to see adoption of more sophisticated analytics and machine learning which will help organizations gain a clearer picture of the cause and effect relationships within their production environments.