I think that Cronan McNamara is the first person that I saw using the term "food safety intelligence" back in 2012. Apart from that, being the CEO of Creme Global he leads a team that:
Writes frequently about the way that emerging data processing technologies are changing the food sector.
Launched the Predict Conference, a world class event that covers data science, technology and the future, having as a motto "We believe in the power of predictive analytics to change the world".
Cronan holds a BSc in Physics from University College Dublin (UCD), an MSc in High-Performance Computing from Trinity College Dublin (TCD), a post-graduate diploma in International Sales from the Dublin Institute of Technology (DIT). He also holds a certificate from Accelerated Growth Programme in the Judge Business School in Cambridge University and has completed the Leadership-4-Growth Programme in IESE, Barcelona.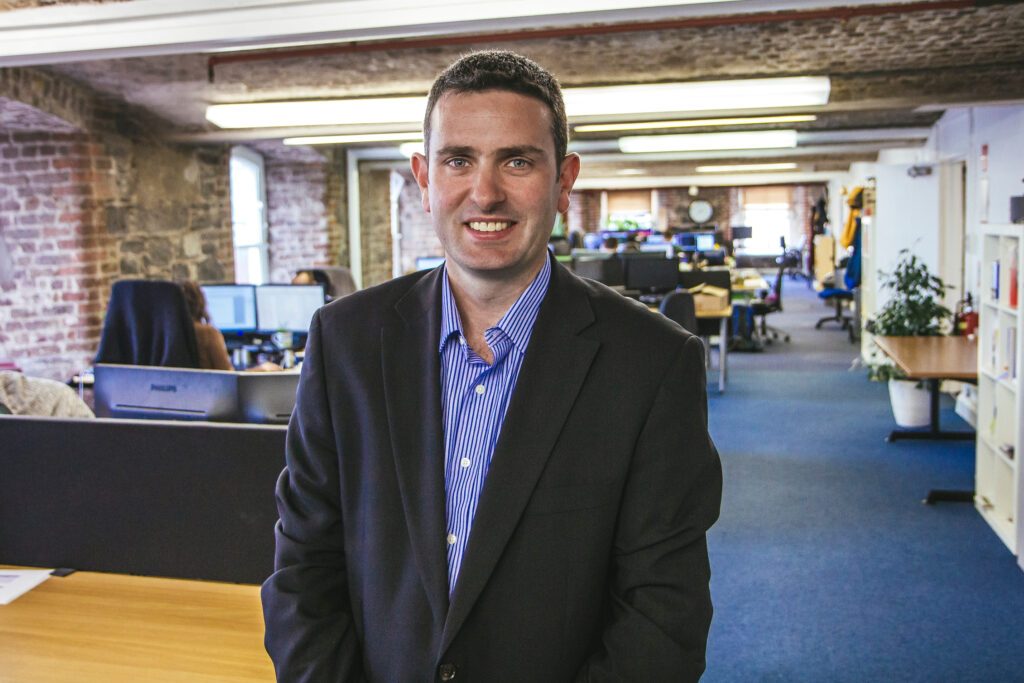 Prior to founding Creme Global, Cronan worked in financial risk analysis and derivative option price modelling with Merrill Lynch Capital Markets Bank. He then moved to Trinity College Dublin where he adapted the same mathematical methods to the food safety sector while developing the science and technology that underpins Creme Global – which he founded as a spin-out company from Trinity College in 2005.
Since 2015, Cronan has received the Trinity College Innovation Award 2010 in recognition for the success of Creme Global as a spin-out company from the college. He has became Chair of the Irish Software Association and joined the Irish Government's Open Data Governance Board.
In his spare time, Cronan enjoys playing tennis, building things and spending time with his family in Dublin, Ireland.
You can understand why I really looked forward talking to him.
Cronan, many people think that COVID-19 accelerates the digital transformation of the food supply chain. What is your opinion? Which changes do you see coming in the market?
I have seen COVID-19 accelerate digital transformation in a wide range of industries through our customers across the globe. People working in the area of digital transformation have told me that COVID has done more for digital transformation, than years of evangelism and planning on their part!
I think digital transformation was starting to slowly happen in the food sector before the pandemic. Since the pandemic hit, working remotely, where possible, has become preferable. However, the food industry has been so focused on core production and keeping the supply chain moving in the midst of the economic uncertainty and the new COVID-based restrictions. They haven't really had time to think about digital transformation, beyond basic remote working.
I believe the pandemic has highlighted the necessity of better digital technologies and data capture across the supply chain, to keep it safe and productive. Once things settle down, companies will turn their attention to this and we are seeing a number of companies starting to do that already.
What do you hear from your clients? Which needs are they highlighting during this period?
Before the pandemic many of our clients were focused on consumer health and preferences and were working on reformulation and substitution activities, to make products healthier and safer. Despite the pressure of the pandemic, a number of these initiatives have continued during the period.
With 90+% of our client projects being multi-discipline and collaborations with diverse teams outside of Ireland, we are used to working remotely on projects with our clients.
One aspect that we are seeing is the need for organizations to organize and structure their scientific data into a central repository, so that all stakeholders in the group can read or edit it and work in a productive way.
Operational data has long since been structured and organized in companies, but research, scientific, new product development and product safety-related data has lagged behind. We are seeing a real appetite (no pun intended) in the food industry to tackling this issue now as it can improve efficiency and save money in the medium to long term.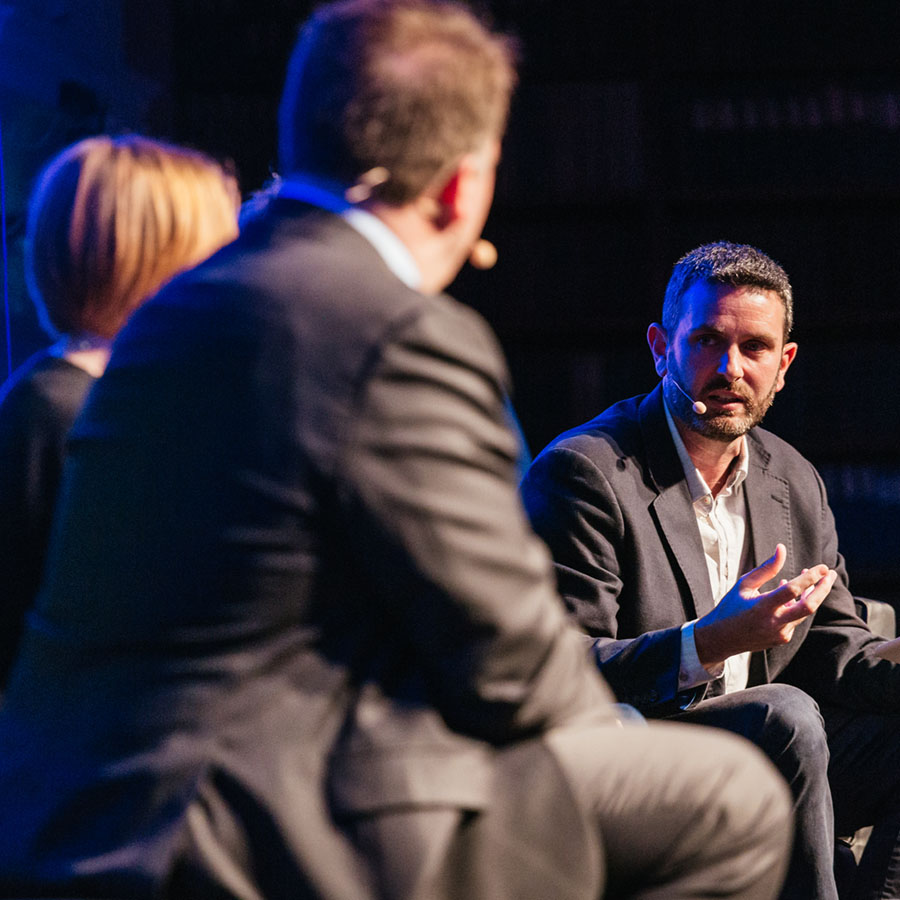 How do you respond to these needs? What is your company doing differently to serve your clients better?
Creme Global has been involved in developing and delivering scientific models and predictive models for our clients since our foundation in 2005 – via our Expert Models platform.
In recent times,we have realized that our clients need more support in gathering, structuring and organizing their scientific data in an accessible yet secure system. Often our clients want to collaborate with each other to share anonymized and confidential data and hence we have focused on developing a secure, yet user-friendly data management system called Data Foundry which integrates with our scientific and predictive models on Expert Models.
In your opinion, what is the digital technology that will be more extensively adopted by the market during the next 12 months?
That's a good question. We see Machine Learning systems that are deployed on top of well structured and automated data streams in the food supply chain as being an area ripe for innovation.
Whether these will be extensively adopted in the next 12 months remains to be seen. I would hope so, but it takes time to plan for and invest in systems like these and management teams are busy keeping the lights on at the moment.
Even if they don't get as far as Machine Learning, there are significant benefits to be gained by simply being able to view, search and visualize their own data in a clear and efficient manner.
If you wish to be notified about new interviews that I publish from tech leaders like Cronan, subscribe below and receive them in your e-mail.