The COVID-19 pandemic has led to an increasing global concern — especially around its impact on the global food supply chain. Our team often receives questions, comments and concerns from food safety professionals in our network. Many companies look for better ways to understand, measure, monitor and prevent the food safety risks the outbreak may be creating. One of the major concerns is the effect that the outbreak has on the logistics of the supply chain. Many people also worry about finding ways to assess and control transmission risks.
All colleagues we talk to are carefully following announcements, recommendations and guidelines published by official, trusted authorities such as WHO, EFSA, BfR and FDA. It is crucial to continuously monitor and analyze data that comes from as many official and trusted data sources around the world as possible. It can help everyone in the supply chain to quickly identify any increasing risk trends or incidents that need global attention. It may also help identify insights that should be rapidly communicated to all food safety and quality professionals in the supply chain.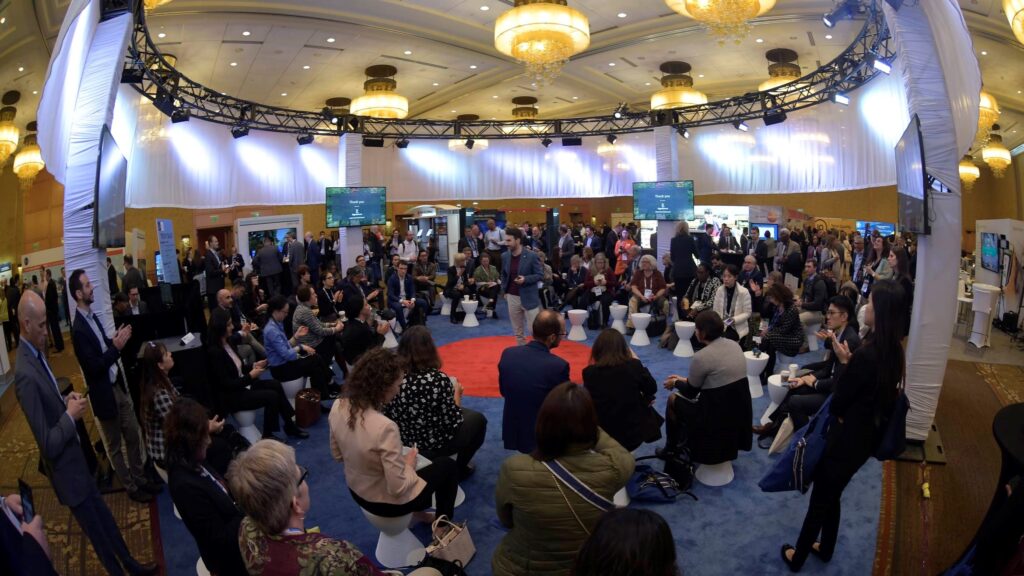 At Agroknow we want to be part of the global effort to ensure the resilience of our food systems. We want to support all stakeholders in the food supply chain in monitoring, assessing and hopefully preventing any type of risk that the Coronavirus brings, on a daily basis. This is why we have decided to open up access to our global food safety data insights for all people taking care of producing, packaging, distributing and serving safe food to all of us.
But we should not be the only ones. Numerous organizations are coming together to build a shared health data infrastructure and ecosystem to help fight the COVID-19 epidemic. We need something similar for our food systems. We need a global alliance to help build a shared data infrastructure by connecting, mobilizing and empowering all food supply data stewards. This is a call to action that may catalyze the creation of a data ecosystem in our food systems. It concerns every data platform, service, resource and infrastructure out there.
It is a call to action to each and every one of us.
I would like to position this call to action in the greater context of new policies and initiatives that put forward smarter food safety using digital tools and technologies. Subscribe below to receive information about new posts on these topics.