I recently wrote an article for Neos Kosmos, Melbourne on how the pandemic leads to a radical digital transformation of the food supply chain. Here is an abridged version of the original article that can be found here.
During the lockdown measures, thousands of food safety and quality professionals around the world have been mostly working from home. They have been trying to ensure that the food products of their businesses – food manufacturers, distributors and retailers – are healthy and safe.
In the past, they would have travelled to supplier sites for inspections or would have hired an accredited food auditor to perform such an inspection on their behalf. But during the COVID-19 times, this has become nearly impossible to do. Which brings what seems to be one of the most radical transformations of the food supply chain in decades.
The pandemic is having tremendous effects on the companies that buy food and agriculture ingredients, materials and products to then cook, package or sell to consumers:
Their supply chains have been disrupted, as the production cycles and transportation logistics faced significant delays or breakdowns.
Their supplies have been in shortage, as less quantities have been produced or made available in the market.
Their production, packaging, sales or service facilities have been locked down due to health outbreaks in their regions of operation.
This led to a drastic change to the way that food quality and safety experts in such companies do their very important job. They still need to perform their everyday hygiene and safety monitoring tasks, even while working from home. They can only rely on digital tools to monitor whether any food safety incidents have occurred in their supply chains. They need to perform fast and efficient supplier audits and facilities inspection using big data and digital software tools, from a distance.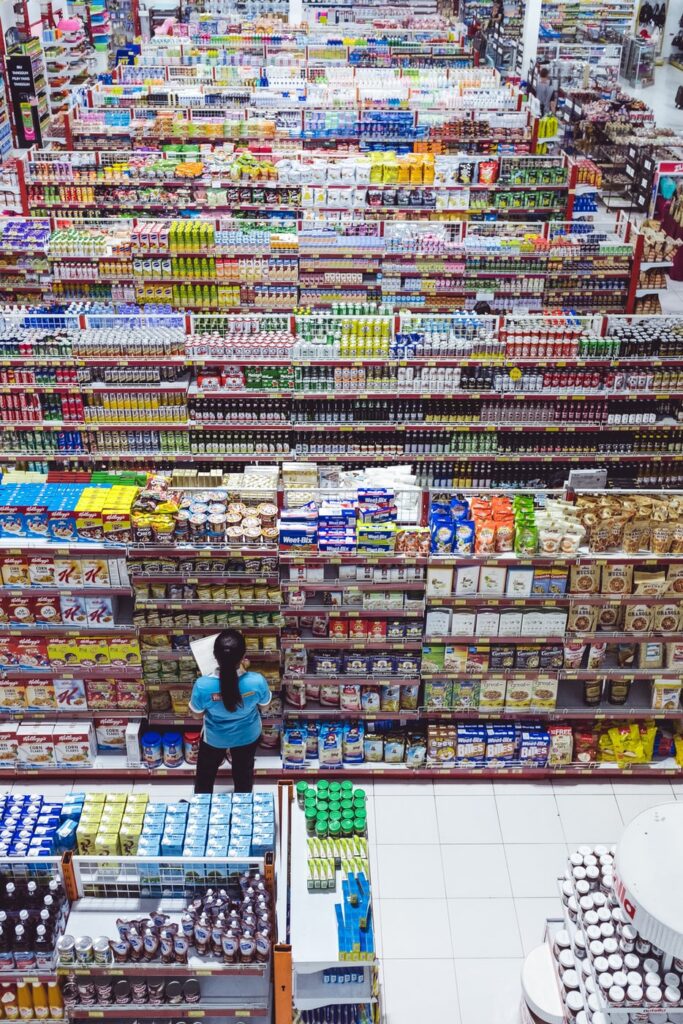 This is where online software tools and services come to help. Tools like the UK-based HorizonScan that offers access to a rapid overview of potential and emerging food safety issues. Or the US-based Recall InfoLink, an online software platform that helps companies manage product recalls for food and other products in the supply chain. Another solution is Agroknow's FOODAKAI, the enterprise food safety intelligence platform that supports food risk monitoring and prediction across the international supply chains of very large food manufacturers and retailers.
More and more food safety professionals in the food and retail industry are turning to such digital services and tools during the COVID-19 time. We have received over 200 new trial requests during the past few weeks, by people that want to understand how such an online software platform can help them perform tasks that they used to be carrying our offline. We hear from people in the market that the demand for other digital and remote software tools has increased in a similar manner.
The pandemic has brought difficulties, disruptions and shortages in food supply. Things might get tighter in the months to come, until the production and supply logistics return to normal. But the technology is here to stay – a radical digital transformation of the food supply chain is currently taking place.
As Dr. Rob Leclerc from AgFunder recently noted: "Five years of change in our food and ag system will happen in the next five months."