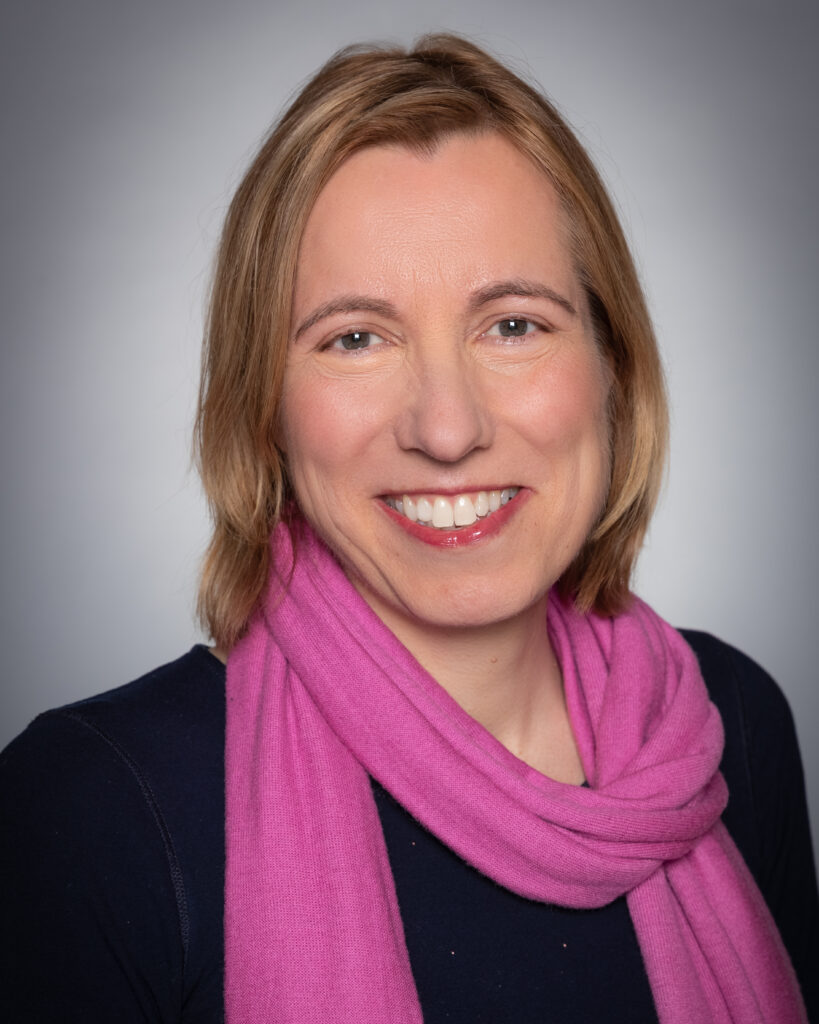 Let me introduce you to the VP of a multi-billion company that, during her recent Link Magazine interview about the impact of COVID-19, said:
It was so interesting to read what Ellen de Brabander has to say about digital transformation of the food system. After all, she leads PepsiCo's expert teams in compliance, digital solutions, sensory and measurement sciences. But she has also served as the CTO in a number of companies; and as the CEO of EIT Food.
Ellen is a highly respected, awarded scientist. She earned her PhD in bio-organic chemistry from Leiden University in The Netherlands and completed post-doctoral work in molecular biology at the Massachusetts Institute of Technology (MIT). She a board member at New York Academy of Sciences. In 2000, she received the Golden Medal from the Royal Dutch Chemical Society for being the best Dutch chemist under 40 years of age.
This is why, in the context of our recent publication on the Digital Transformation of Food Safety and Quality, it was a pleasure to listen to what she has to say on the topic.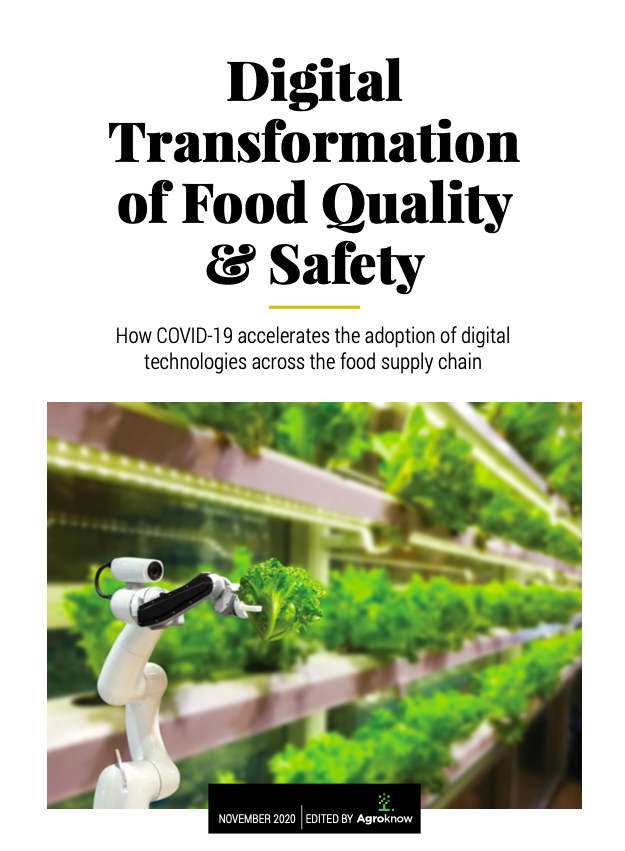 Ellen, which changes do you see coming in your work after COVID-19?
Digital transformation is everywhere you look and will continue to accelerate quite some time. While PepsiCo started undergoing its own digital transformation a few years ago, the food & beverage sector in general has been late to adapt. While we have seen an impressive acceleration of adoption of digital technologies in the food and beverage sector, one area we still see limited use of digital technologies in the food sector is in the R&D space, including new product development. If you look at what data and digital technologies can bring to R&D departments in the food & beverage industry, there are 4 main benefits:
Creating new valuable and actionable insights by connecting different data sets and using advanced analytics– this is a huge opportunity and will be an unlock for accelerated or breakthrough innovation processes.
Working remotely – it allows people to operate remotely rather than in person, like conducting audits or supplier and ingredients qualifications.
Automation of resource intense processes and recurring steps – e.g., artwork and product label review and approval.
Enabling rapid traceability by connecting data sets, which is very important in the food safety and quality space. For example, being able to digitally trace the identity and source of an ingredient that ends up in a product is critical should an issue arise regarding the product. This traceability enables companies to provide timely information to customers and consumers, should the need arise.
The need for customization is a big driver for accelerating digital transformation and moving away from a 'one size fits all' approach. This means that the cost to develop and produce a product must be lower and digital technologies provide a clear opportunity here. Leveraging digital technologies provides more than just speed and cost benefits. It also provides a great opportunity to gain new insights by combining relevant data sets, e.g. connect consumer preferences and sensory profiles data sets with corresponding formula data.
Which are the tasks that seem to be requiring the use of more digital tools and technologies?
There are still a number of very intense manual processes happening in many organizations. For example, every product needs to have a label, and each label must have the right look and feel, the correct languages etc. This is a very resource intensive process. Therefore, if this process is automated, it will be a big unlock for our teams. Another difficult task is managing suppliers and data regarding their ingredients. The Food Safety and Modernization Act (FSMA) in the U.S. requires manufacturers to manage risks related to certain ingredients and their inclusion in foods. Thus, it is very important to carefully manage quality assessments so potential issues can be rapidly addressed. Automating this process through digital technologies will reduce time-consuming and manual processes.
What do you do to address this need? What kind of tools and technologies do you use more?
We see this process split in 3 pillars that all require investment:
The data pillar – we need quality data in order to do advanced analytics that provide new insights. A data strategy should be in place to address how to acquire, store, manage, share and use data.
The technology pillar – in the food sector, we deal with amazing varieties of data sets, many of these stored in different ways within different systems. In order to unlock the new insights from connecting different systems. In order to unlock the new insights from connecting different data sets, data sets must become connectable in a scalable way. Point to point connection of data sets will no longer be a feasible approach and needs to be replaced by a platform-based data architecture.
The people pillar – investing in change management and education is a long-term journey, requiring a lot of resources. And this can be done only if there is complete alignment and support from the company's leadership.
Is there an area where digital technologies still fail to deliver? Where do you still see a need for more appropriate and efficient tools?
There are still a number of areas in the food sector where we don't have the technologies or the solutions in place, yet. For example, there is not currently a single system or solution in place to check compliance of a new formula (a new recipe) with the regulations of many international markets. The ultimate digital opportunity in R&D will be 'virtual product development' for near-in product innovations. Most innovations in the food sector are near-in and still require a lot of time and resources to fine tune the recipe and ensure you're delighting consumers, as well as meeting food safety, quality and regulatory compliance. It's a long journey and while we've made great strides within PepsiCo to transform our global R&D organization with digital technologies, there is still work to be done – but once in place, these new technologies will unlock unlimited potential for growth.