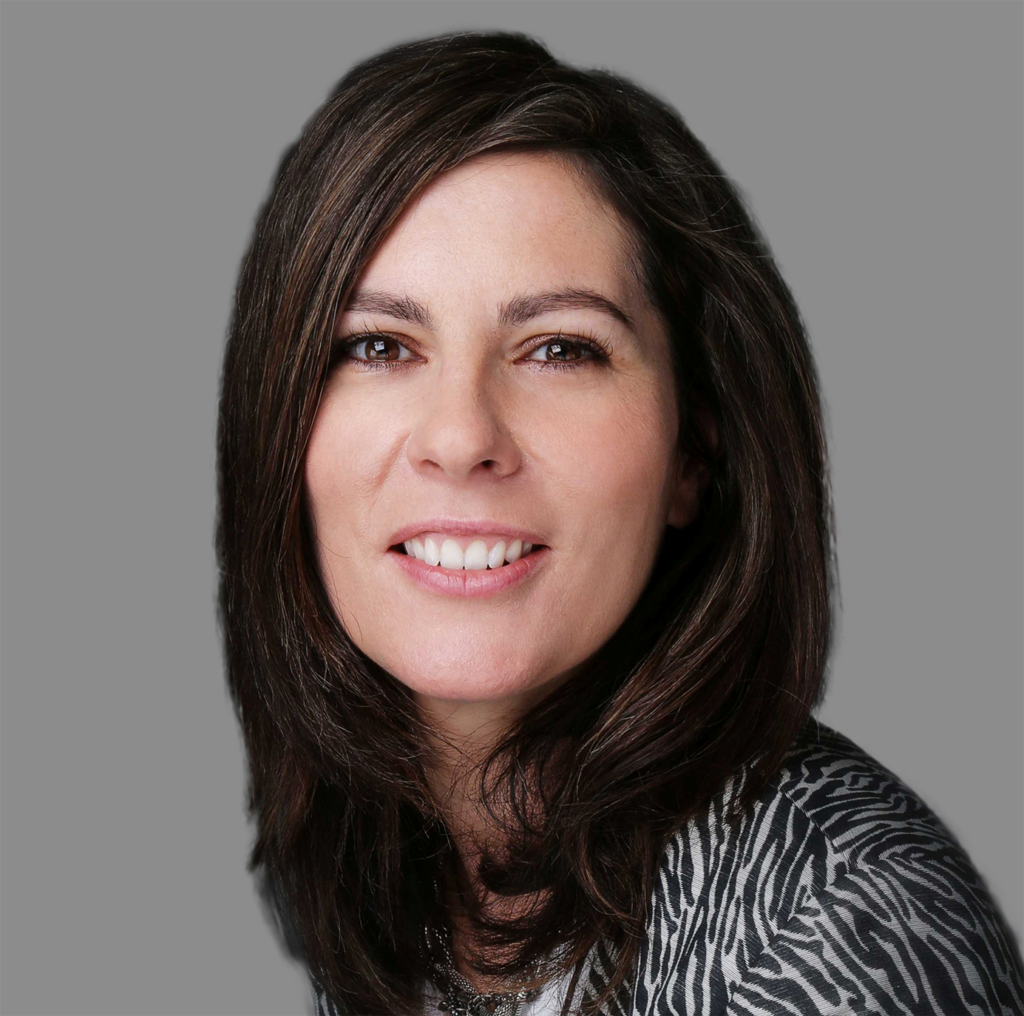 We technology people often think that we have solutions about everything. Especially in relation to food safety and integrity challenges, I often hear colleagues bragging about how technology can help solve most problems so much better and faster. There always seems to be a new, shiny algorithm, platform or application to help. Still, my experience also shows that we often have a long way to go before we can actually put our shiny tech tools in real practice.
This is why I find it so much interesting when I talk to the people that we are trying to serve.
I had the opportunity to interview Clare Menezes from McCormick & Company, a global leader in flavor with products that span spices, seasoning mixes, condiments and other flavorful products. McCormick & Co is an American food company that manufactures, markets, and distributes spices, seasoning mixes, condiments, and other flavoring products for the industrial, restaurant, institutional, and home markets. Willoughby M. McCormick (1864–1932), started the business in Baltimore at age 25 in 1889. From one room and a cellar, he sold his initial products door-to-door which included root beer, flavoring extracts, fruit syrups and juices.
Clare is Director of Global Food Integrity for the Global Quality & Food Safety Center at McCormick & Company. One of her key areas of focus is herbs and spice integrity and specifically supply chain vulnerability management, as part of the McCormick global authenticity programme.  As part of her leadership accountability she is responsible for directing Global Centers of Analytical Science and consequently heads McCormick's activity investigating Emerging Technologies for the detection and verification of product integrity challenges. This includes innovative digital technologies and decision support tools.
Clare has worked in the herb and spice Industry for more than 20 years holding a number of technical roles including microbiology, food safety, quality assurance, supplier quality and regulatory responsibilities. She has a BSc degree in Microbiology, Biochemistry and Physiology from the University of Reading (UK) and is a Registered Food Safety Principle (RFoodSP) and recognized Fellow of the Institute of Food Science and Technology.
Clare, what is your opinion? Which changes do you see coming in your work after COVID-19?
The three main priorities for our business as we work through the COVID-19 era are:
Ensuring the health and safety of all employees and the quality and integrity of our products
Ensuring the continuity of McCormick's business, keeping our brands and our customer's brands in supply, and keeping our financial strength
Emerging a stronger McCormick after the pandemic
Our current research centers around total digital transparency and post-COVID, this is absolutely still on course, and if anything, will likely become more significant as consumer demands for information about their food purchases become even more exacting.
In the post-COVID era, we can be clearer on the value of digital transparency and the fit in our business. Now, more than ever, the value of integrity, digital transformation, and the points of application are emerging – the fragility and global nature of the food supply chain have been exposed for the world to see.
Which are the tasks that seem to be requiring the use of more digital tools and technologies?
With pressure on support services key to maintaining food integrity, including labs, especially contract labs, we can see how important it is to have contingency plans, in the form of digital tools and technology.
We need agility and access to these new digital tools to be able to respond to such scenarios or any supply chain disruption, the COVID-19 pandemic has shown us that. So, expect to see many more digital decision support tools being adopted by industry in the near future.
What do you do to address this need? What kind of tools and technologies do you use more?
McCormick uses an initiative called T.A.S.C. – Technically Advantaged Supply Chain that deploys transformational, cross-functional teams to leverage state-of-the art science, technology, digitalization, with a culture of innovation. This will for sure see us deploying more sensor technology and decision support tools to deliver and insulate product integrity from any future supply chain disruption.
Is there an area where digital technologies still fail to deliver? Where do you still see a need for more appropriate and efficient tools?
There aren't any areas where digital tools "fail", but there is a need for tools that 'prove out' predictions around where the next integrity event will play out and how it could lead to quality or food safety failure. These tools are an obvious candidate for AI given the number of PESTLE factors that might come into play – we continue to closely monitor these tools to see how we can implement them.
If you wish to receive updates on similar interviews from people like Clare, subscribe below to receive them in your e-mail.