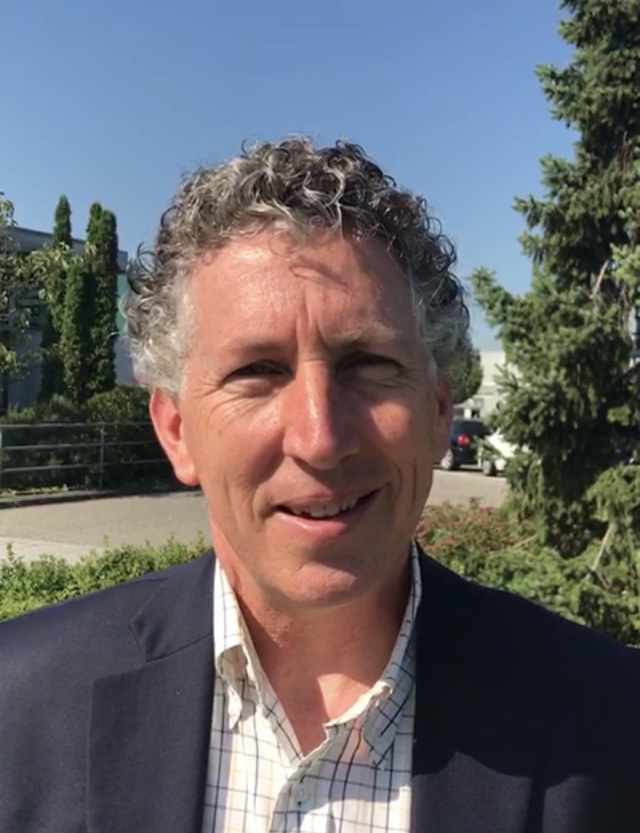 The first time we met, he accidentally bumped on me on his way while strolling down the
GFSI exhibitors pavilion
. He was on his way to another booth, but he stopped for a minute to find out why ours had long lines and louder laughs. "So what are you guys offering?", he asked me. A few minutes later, we had already agreed that he should come over our office for a coffee, next time that he would visit Greece.
Roger Hancock
is the CEO of
Recall InfoLink
. Their software dramatically accelerates the time between a manufacturer announcing a product recall and the time distributors, retailers and consumers pull it from their shelves. From his public health training, Roger spent more than 15 years leading the food safety and quality functions for a nation-wide retailer in the US that processed 250 recalls a year.  In 2008, he founded
Recall InfoLink
to serve the recall process needs of companies and supply chains around the globe.  He lives in
Boise, Idaho
and is married with four grown children.
Roger, which changes do you see coming in the market?
After the trend of working remotely started, over time people migrated back into offices because of efficiencies of working together.  This time, I expect a blended return.
The work place will be more mobile with parts of the job fitting into a remote, unscheduled work day, and other parts happening in times and places that best suit the participants. Flexibility will be key.
What do you hear from your clients? Which needs are they highlighting during this period?
We are beginning to hear an increased appetite for cloud-based, standard solutions for industry needs as people look for more flexibility.  Also, ready-made solutions vs. building from scratch seems to be a growing trend.
How do you respond to these needs? What is your company doing differently to serve your clients better?
Since we have a distributed team working remotely already, and since our support is 24/7 without consideration for time zones, our adjustments have been minimal.
We are launching a new service for companies that rarely do recalls.  It will allow them to be Recall Ready™ with an industry-standard process with twice-a-year Mock Recalls that include best practices.
In your opinion, what is the digital technology that will be more extensively adopted by the market during the next 12 months?
Digital technology with three main aspects will be adopted:
developed to industry standards with flexibility for users and use cases;
enabling remote, secure use
data security to global standards
If you wish to be notified about new interviews from people like Roger, subscribe below to receive them in your e-mail.